We tried PRIMI's new breakfast menu and here's what we thought
So, myself (Lani) and Jolandi Bezuidenhout (Get It's layout artist) jumped at the opportunity to act as PFCs (Professional Food Critics) – (I just made that up) – for PRIMI's new breakfast menu. Naturally, we did some homework – you know, being professional and all. We learnt that Chef Natale Schotti has been the forerunner for the recipe developments of PRIMI for the last year, and that her food is entirely a combination of not only Mediterranean ingredients but also from the Middle East. The influences of the food she creates is inclusive of fresh herbs, citrus highlights and the gentle spices that enliven each dish.
Upon our arrival at PRIMI in Loch Logan on a very cold Thursday morning, we were offered a glass of sherry to warm up the bones. I mean – it's after 8am. So why not. (Just look at how happy this made Jolandi.)
Then came our actual drinks. I, being in my first trimester of pregnancy and not fancying rich aromas or flavours at this stage, skipped the coffee and rather opted for an old fashioned Rooibos tea. Out comes the tea, complete with a heated cup, lemon wedges and honey.
Jolandi is having the Chai Tea – and oh my word, if I wasn't feeling queasy, I would have LOVED that bad boy!! The beautiful glass cup is huge, which makes completely sense. (Why do so many restaurants serve hot beverages in such SMALLLL cups?) But thanks, PRIMI, for understanding that us Free State girls do things wholeheartedly – the bigger the better! The Chai tea was described by Jolandi as creamy, spicy and wholesome. Perfect for winter.
Both of us were pondering for what felt like two hours on which breakfast to order. We couldn't choose between the mouth-watering, unique options on the menu. To name a few: There's a Granola Breakfast Bowl, Crispy Bacon and Avo Bowl, Sautéed Mushrooms on ciabatta spread with avo salsa and poached eggs on top, Portuguese Style Chicken Livers with bacon and onions and egg, and a fully loaded Brunch Platter with salami, gypsy ham, white cheddar, marinated olives, pickled mushrooms and a boiled egg. It all sounds too yum.
So, Jolandi decided on the Salmon Protein Bowl: "Power protein bowl of sautéed spinach, chopped salad, yoghurt relish, smoked salmon trout, fresh avocado, fresh herbs, basil oil and topped with a poached egg and our power seed mix." It's a mouthful. Jolandi's comment: "Hmmmm." (With eyes closed.) "This is yummy. I don't know how else to describe this other than 'Power food'. It makes me feel like I've fuelled my muscles and bones. I feel healthy after eating this. As if I can go to the gym now. Not that I will, but I could." She also added that this would be a perfect summer breakfast, due to it being a cold-ish dish, and absolutely fresh. Thumbs and biceps up for this one!
I couldn't believe my luck that I had the option of eating pasta for breakfast. If you'd ask me what I'd bring to a deserted island if I only had two options, I'd choose a large pot and unlimited supply of pasta. Who needs civilization when you've got pasta? So, I choose the Rigatoni Forza: "A PRIMI speciality breakfast pasta baked in our Pizza oven. Pasta Rigatoni tossed in a bacon, chorizo and slow cooked Napoletana sauce, salted ricotta and chili. Two cracked eggs and grated pecorino complete the flavour burst!"
Oh. My. Soul. Out the door goes my queasiness. The flavours are full, spicy, with a hint of hotness… but just the right amount. The egg yolk runs slowly over the pasta when broken, and the sliced chorizos are a welcome texture together with the softness of the pasta, cheese and egg… my tummy screams YES! THIS IS WINTER WONDERLAND!! And the best of all – the breakfast was ENOUGH. I actually struggled to get through the last few bites. But, me being a determined soul, I finished it ALL. People, I'll eat this morning, noon and night. And again at midnight. Forget baked goods, chocolates, chips or ice cream. Gimme the Rigatoni Forza. I'll die happy.
Check out PRIMI's on Facebook – remember, it's just PRIMI. And try their delicious grub for yourself at Loch Logan Waterfront.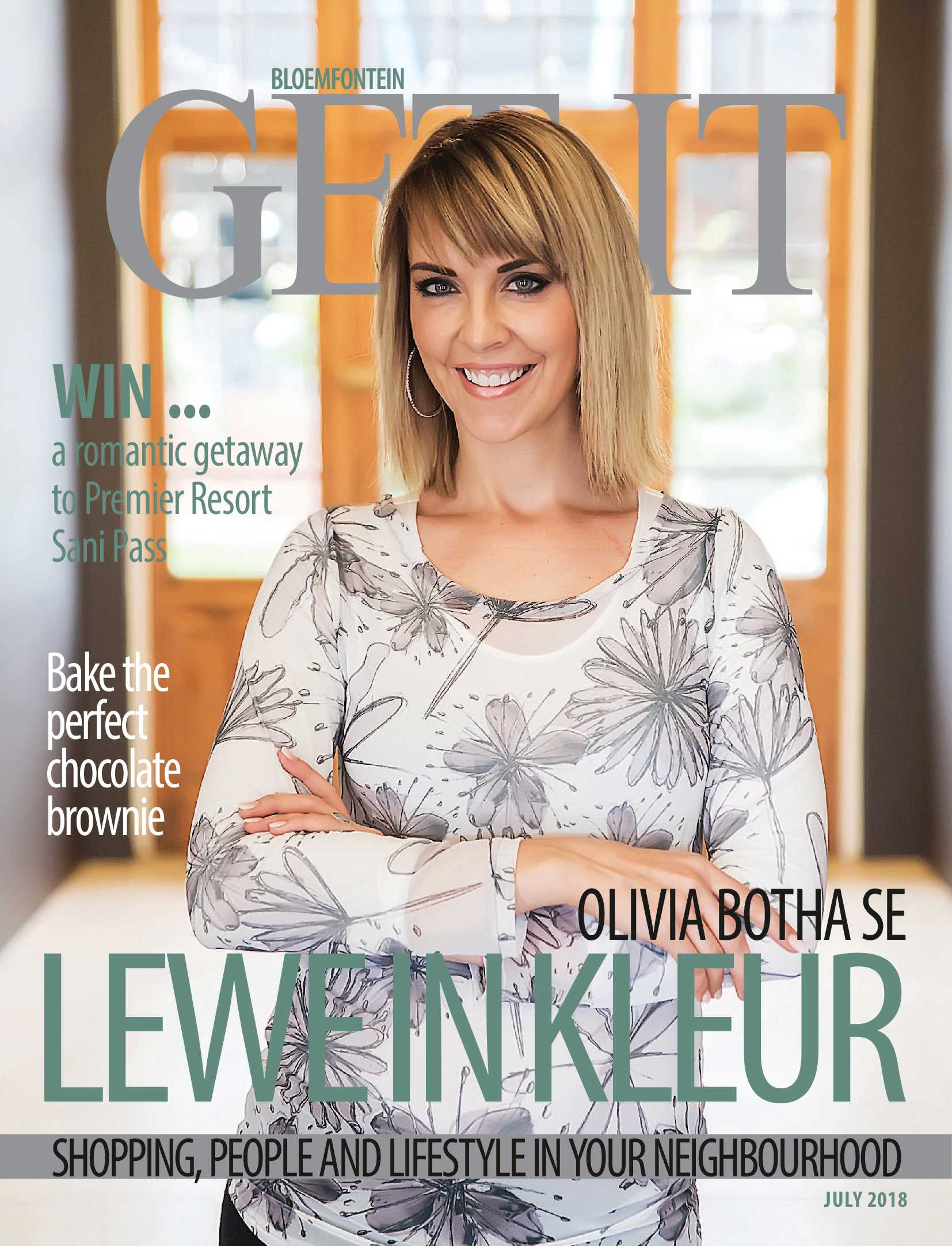 Sing Your Way To LA!
Pre-book your tickets to the smash hit sequel, Pitch Perfect 2 and stand the chance of winning a Contiki trip for you and your bestie!
is a national brand of premium free magazines available in centres across the country.
to see other Get It magazines in the network.